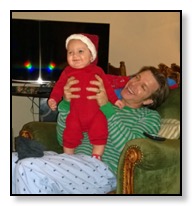 Can Darius outsmart the airlines and avoid excess baggage fees? Will Nazy and Dan find him at the airport? Can Dan reign victorious in the family backgammon championship. Will the baby like mashed apples? Will Monster the cat like his reindeer antler hat? And will a new Christmas decoration idea spread like wildfire?
Read More...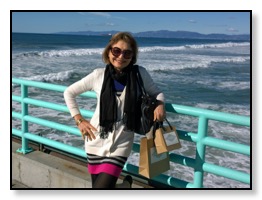 In the area of abrasiveness does sand trump snow? More to the point: would you try to sled down a sand dune? Should hamsters attend a
Yankee Swap
? Why is the NSA listening to Nazy's shampoo? And how does Apple discourage iPhone replacement. (Hint: do not send a text message to Dan's Lumina phone.) And, finally, where can you buy the ugliest Christmas sweater on the planet?
Read More...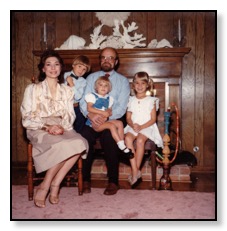 How can a open air vent ruin a table cloth, clog a salt shaker and fill a wine glass with wax? More to the point - who forgot to close the vent? [Nothing would have gone awry if electric lights rather than candles had been used.] Darius booked flights well in advance. Darius booked a simple, direct itinerary. Could anything go wrong?
[This is, of course, a rhetorical question.] Why is it dangerous to leave a washing machine running during a dinner party? And, did California really 'store' the water from the only storm of the season in the ocean?
Read More...