05-04-20 12:21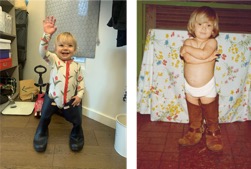 Will March, 2020 ever end? Isn't it nice, in this hustle and bustle world, that you are able to find time to spend with the family? Did anyone mention 'quality time'? Who would think that corn starch is a suitable replacement for powder sugar? Or kumquats for zucchini? When will our toilet paper order be delivered? How well does Zoom work for birthdays? is it possible to find a worse time to break a foot?
Read More...
25-03-20 22:27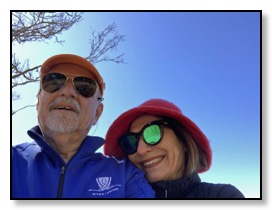 Did you know that the planet just began the year 1399 under the Persian Calendar? Is it true that the Plague arrived in 1399? How many families with small children will look back on this year as an opportunity? Did anybody get locked outside during the 'stay at home' order? Why is Arrow enamored with Volcanos? And — in these troubled times — please be careful, wash your hands and stay socially distant. And if you want a fun view, check out "
make them laugh
" from Singin' in the Rain.
Read More...