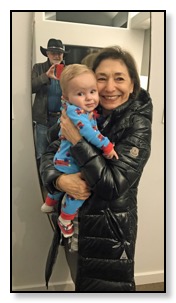 Where is the sun in Southern California? Where are there potholes the size of meteor craters? How much did our creek contribute to the global rise in sea level? Is it really fun to help clean up? (What's Tiger's take?) Why did our pet slug say that the parakeet was slimy? Who can sit up and hold his own bottle?






.
Read More...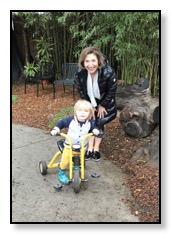 What advice did KLM have for Dan? And is it still applicable? Why did T
HE
A
DMIRAL
claim that rain is the under-appreciated asset that makes America bountiful and rich. (And is it possible to be too bountiful and rich?) Will Dan need assistance from T
HE
J
UDGE ov
er a never-ending license plate foible? Can T
HE
P
ROFESSOR
teach a two-year old keyboard basics? How about touchscreen etiquette? On a related note, did you know that a touchscreen chock-full of chocolate is responsively challenged?
Read More...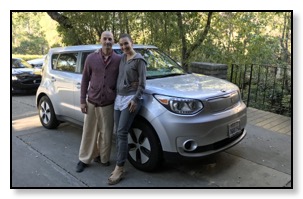 Why can a Santa Barbara project manager claim credit for ending the California drought? Hint: the desalination plant is about to come on-line. How will the local citizenry respond when green appears in the landscape? (What about wildflowers?) Why is the exact distance between Mitra's home in Los Angeles and our home in Santa Barbara so very important? What drove Stefan to scale the challenging ravine next to our driveway? Can a 2 year old sum up soccer in a single sentence? And, what would Benjamin Franklin say?
Read More...